Welcome to Warwick Capital.
Warwick Capital is an investor and manager with a focus on UK and European private equity and real estate ventures. Warwick Capital specialises in institutionally underwritten opportunistic and value add transactions.
Co-operation is a keystone of business in a globalised world. Warwick Capital partners with institutional and private capital to develop and operate real estate in Europe and the UK.
Warwick Capital values free thinking and independent problem-solving skills. Entrepreneurship is encouraged at every level of the company.
Warwick Capital has an experienced management team with over 50 years of combined property experience.

Warwick Capital offers sophisticated real estate and private equity transactions to investment funds, real estate investment trusts and institutional investors.
Our clients also include high net worth individuals and family offices. Warwick Capital is a substantial co investor in every transaction, keeping interests perfectly aligned and demonstrating its commitment to each and every transaction. Warwick Capital has expertise in industrial refurbishment and development, office refurbishment and development, office to residential, build to rent and ground up residential for sale.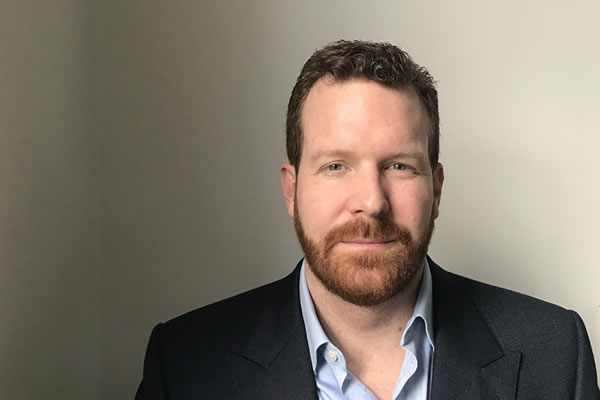 Managing Partner
Charles is an established real estate investor with over 15 years of private equity experience in both the real estate and technology sectors. Prior to founding Warwick Capital, his family's investment platform, Charles was acquisitions Director for Westcore Europe.
Charles holds an MSc in Real Estate Finance, is a Chartered Surveyor and a member of the board of trustees of the Bath Music Festival. Charles attended Eton College, The University of Southern California and Cass Business School.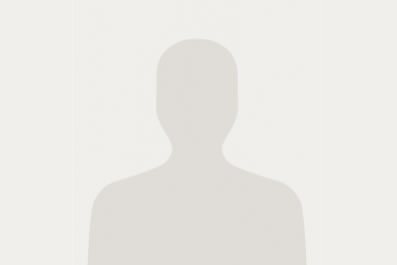 Partner, CFO
Oliver has over 23 years of experience in European and emerging markets investment banking on the sell-side (Merrill Lynch NYC and Global Istanbul) and private equity & portfolio fund management (Regent Pacific Group, Walton Asset Management & Elysium Capital) on the buy-side. He has extensive real estate private equity experience which is complemented with deal execution experience in the mining and natural resource sectors.
He is an alumnus of the Kellogg School of Management at Northwestern University and the University of Texas at Austin. He is also a Member of the Royal Institution of Chartered Surveyors (RICS) and was a member of RICS India Valuations Working Committee for 2010-2011
Oliver acts as Chief Financial Officer for the company and oversees, the analytics team and deal underwriting departments.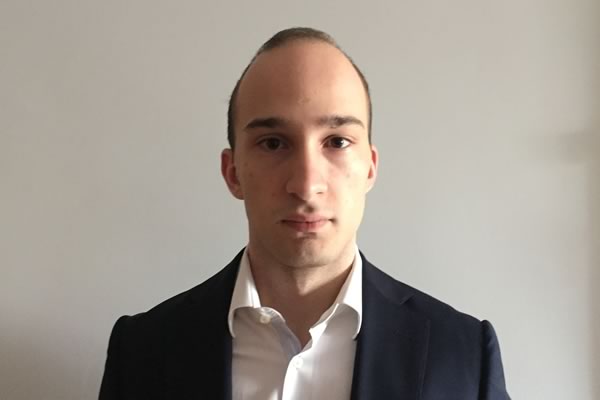 Vice President, Real Estate Transactions
Kaloyan is an alternative investments specialist with a focus on real estate and emerging technologies. Prior to joining Warwick Capital, he worked as an Advisory Services & Valuation Associate for one of the leading real estate consultancies in Bulgaria – MBL|CBRE. Most recently, he co-founded a technology investment firm.
Kaloyan's strong interest in finance led him to pursue his CFA certification (Level III passed). He has graduated from the University of Amsterdam (BSc. Economics and Finance) with honours and has also attended programs at the London School of Economics.